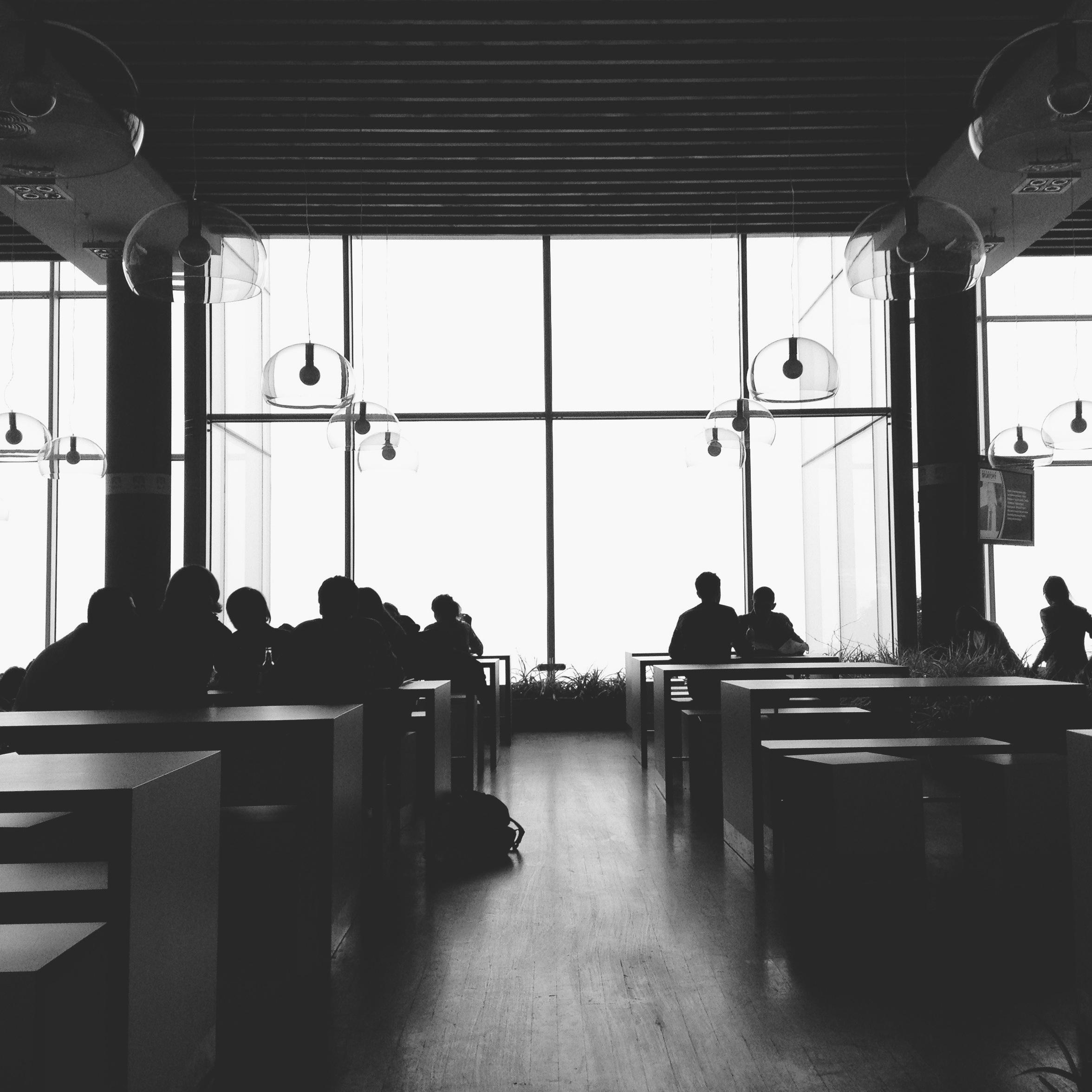 Mix up your work routine and come hang with Women Catalysts  for the day! Bring whatever you're working on – we'll bring the encouragement and community.
We'll be at BELCHAM from 10-5 and you're welcome to come for all or part of the day. Mostly we'll be working alongside one another, but we'll also hold a short version of our guided networking to help you meet some awesome new people.

This event is generously hosted by our friends at BELCHAM.